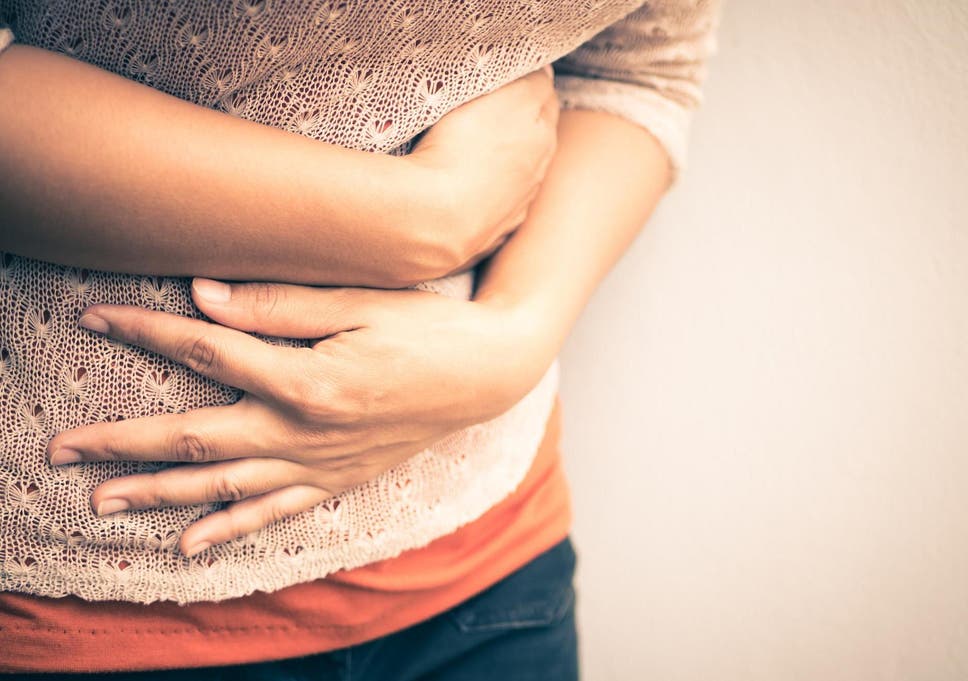 After seeing the toll that Crohn's disease has taken on Dynamo, forcing the magician to put his career temporarily on hold, and with Jeremy Corbyn recently seen sporting a Crohn's and Colitis UK badge in parliament, interest surrounding the two illnesses have surged, but what exactly are they?
A form of Inflammatory Bowel Disease (IBD), Crohn's is a chronic condition that causes inflammation in the digestive system, leaving sufferers with myriad symptoms that can severely inhibit their daily lives if not treated with the right medications. Colitis is similar in terms of symptoms and treatment, but one key difference is that it only affects the large intestine, whereas Crohn's can affect any part of the digestive tract.
According to Crohn's and Colitis UK, there are at least 300,000 Britons diagnosed with an IBD and while symptoms are treatable, there are currently no known cures.
What are the symptoms?
Symptoms vary but can include diarrhoea, extreme fatigue and severe pain. They usually begin in childhood or early adulthood, according to the NHS.
In some cases, such as Dynamo's, medications for Crohn's can cause additional side effects, such as weight gain and arthritis.
So long as symptoms are controlled with appropriate medications, living with Crohn's can be manageable.
However, symptoms can flare-up at sporadic intervals which can subsequently affect your work and social life.
How is it treated?
While the illness is currently incurable, it is often treated via medications designed to reduce inflammation in the digestive system, such as steroids.
Sometimes surgical action is necessary to remove a small part of the digestive system.
What is the cause?
The exact cause of Crohn's is currently unknown, however, medical professionals speculate that contraction might have something to do with genetics or a defect in the immune system.
In terms of lifestyle choices, the NHS website states that smoking might also have a role to play, however, there is no evidence to suggest that a specific diet can cause the condition.
How is it diagnosed?
If you are experiencing symptoms such as prolonged diarrhoea, frequent stomach aches and unexpected weight loss, you are strongly advised to see a GP, who will be able to conduct tests to check for Crohn's.
However, due to symptoms being similar to a plethora of other medical conditions, diagnosis for Crohn's can be difficult and often delayed.
Therefore, suspected sufferers who visit their GP may also be referred to a gastroenterologist who may then conduct a number of additional specialist tests such as an MRI scan, a colonoscopy and/or a biopsy – in which small pieces of the bowel are removed and subsequently examined.
["source="sciencedaily"]