01/7

Natural Remedies for hair growth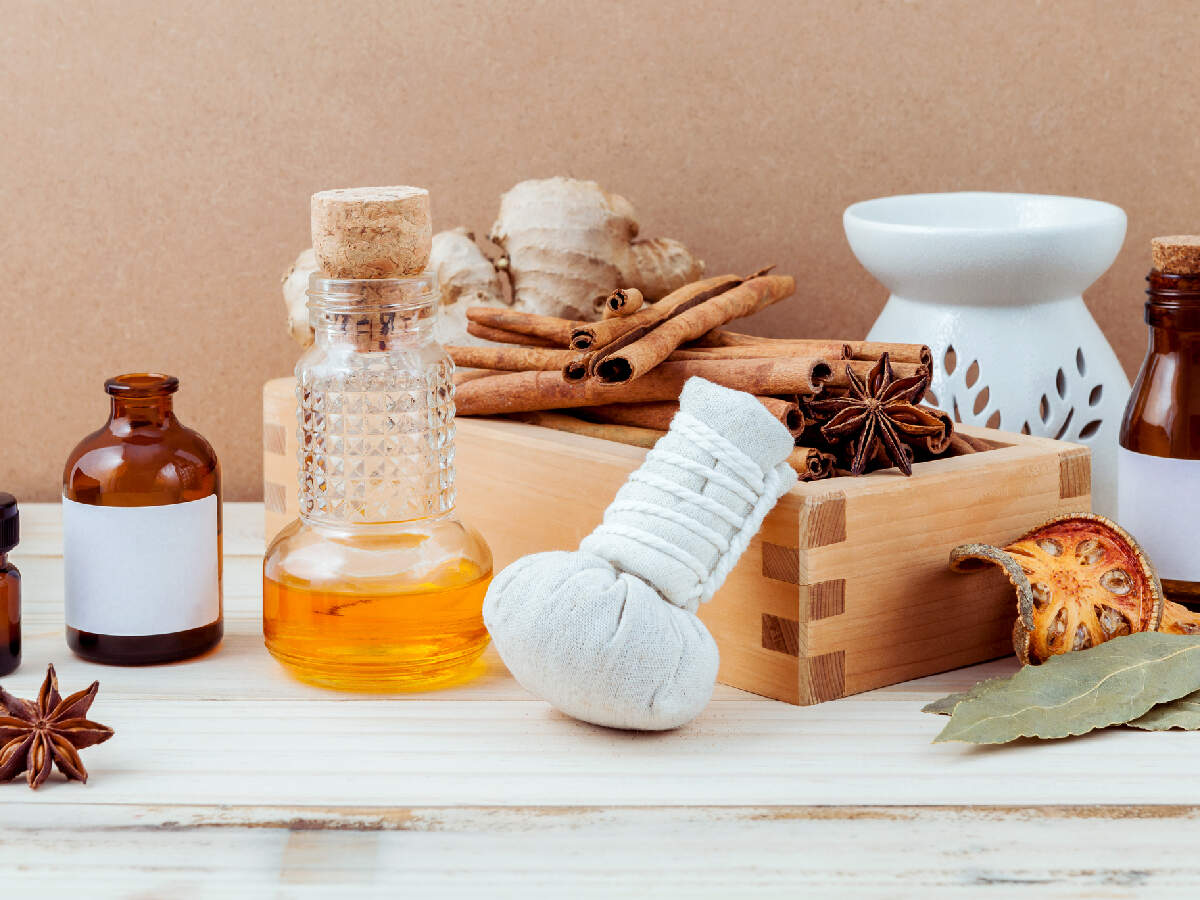 Your hair is referred to as your 'crowning glory'! The tresses are a direct expression of an individual's personality and style, and it's normal to want to improve your hair. Hair loss can be a troublesome problem, often causing worry and affects your self-esteem, especially for women. If you are trying to improve your hair or regrow hair that you've lost, these natural treatments can help restore healthy hair growth. Before that, you must know what is causing the hair loss.
02/7

What causes hair loss?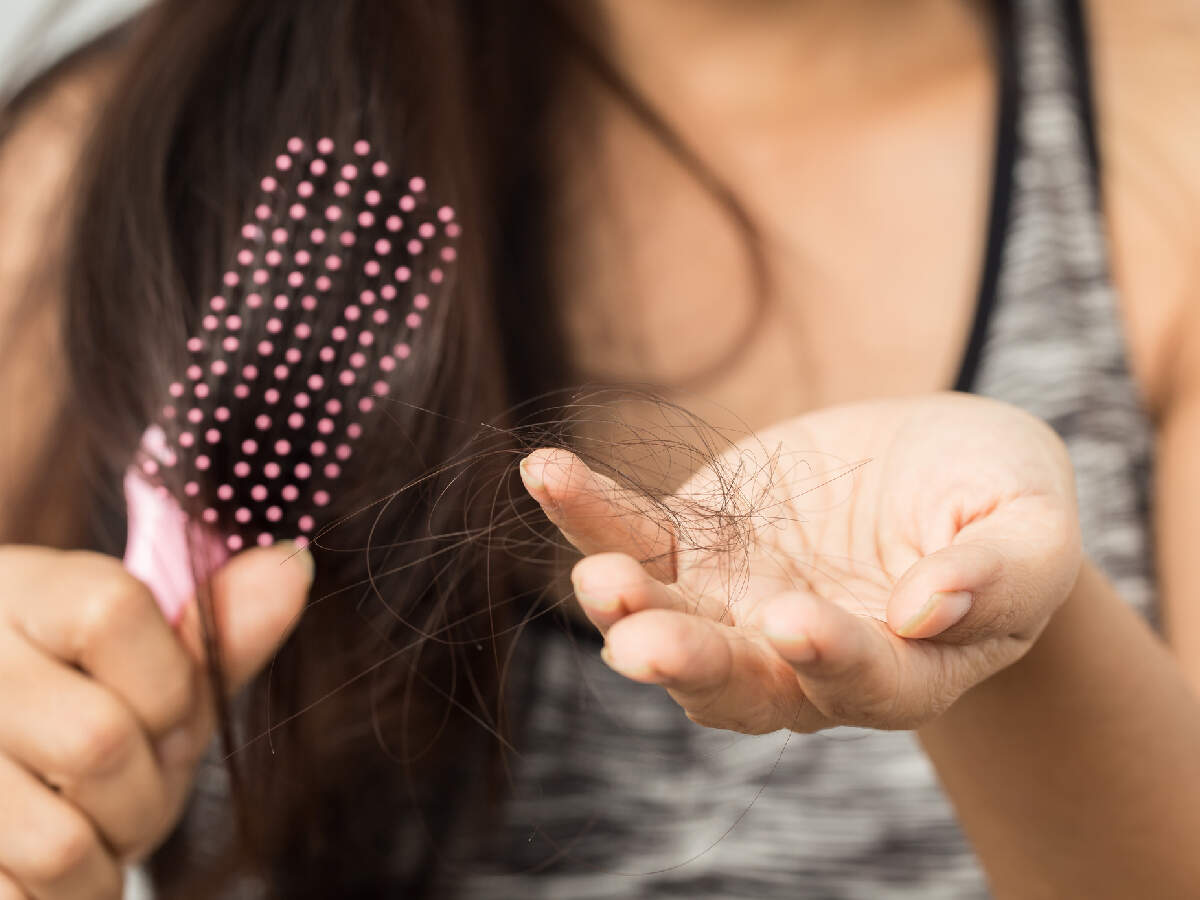 There can be multiple reasons for hair loss. It could be nutritional deficiency such as lack of vitamin D is a major cause of hair loss. Hormonal imbalance, thyroid issues, PCOS, etc. often cause other symptoms along with hair loss such as weight gain or loss. In today's hectic life, stress is also a major issue that leads to many other health problems along with hair loss. Extreme stress can cause sudden hair loss which could last for several months. Medicinal conditions such as 'Androgenetic Alopecia' is known to be the most common cause of hair loss because it is genetic. Here are 10 natural remedies you should try that can help you treat hair loss:
03/7

Jojoba Oil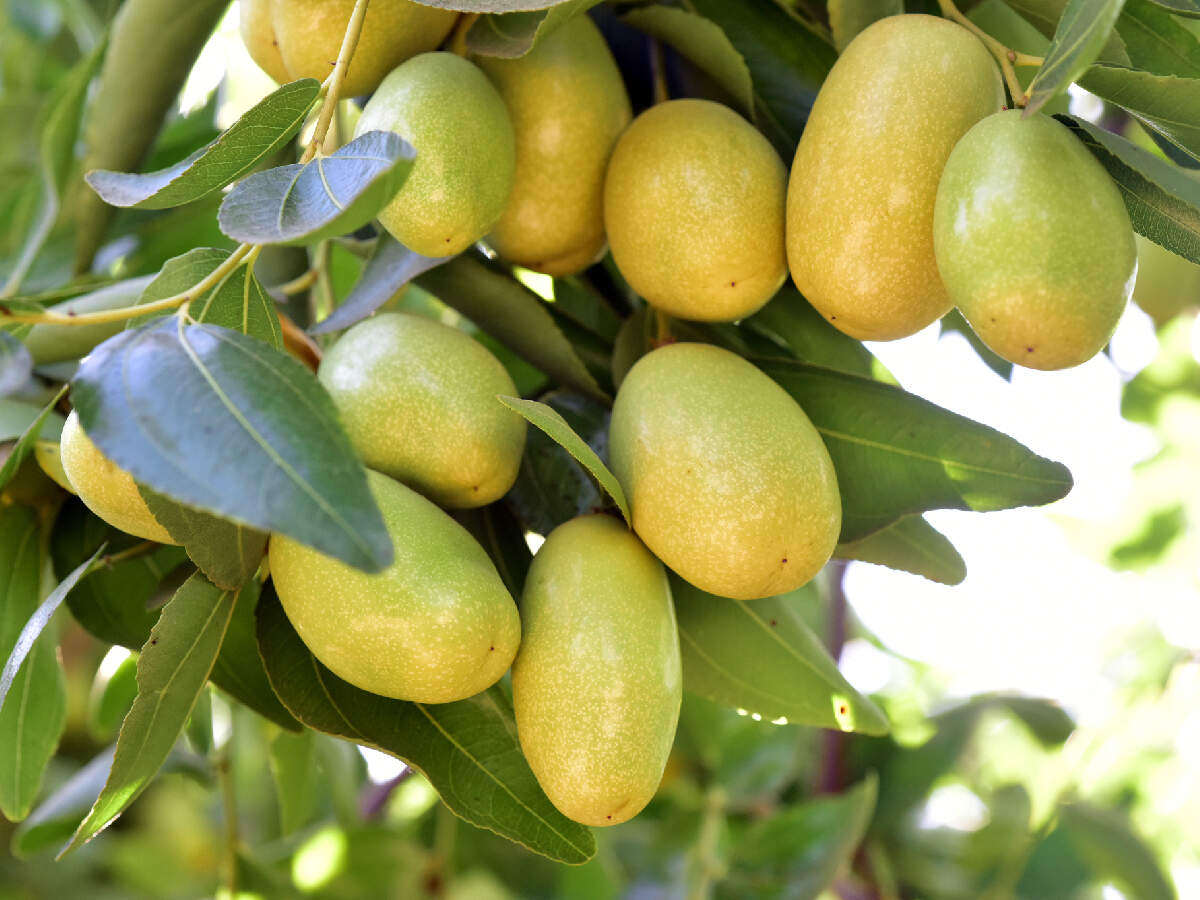 If your scalp has experienced severe and prolonged dryness, it often results in dandruff, poor hair shine, and increased hair loss. Jojoba oil can be used to moisturize the scalp's hair follicles, which makes for healthy hair growth. The oil helps hair cells reproduce faster. Use this treatment, warm a few drops of oil and massage it into the roots of your hair. Wash it out after 10-15 minutes.
04/7

Aloe Vera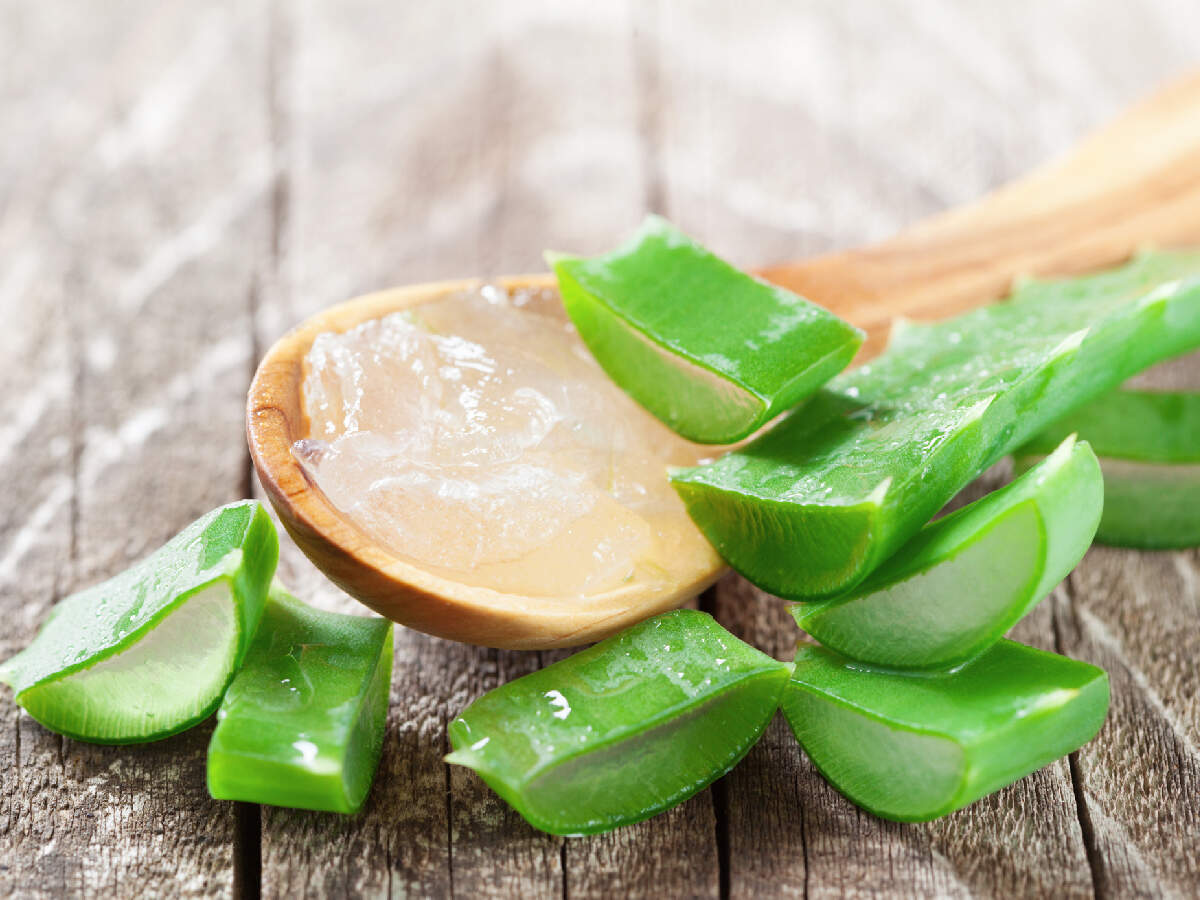 Aloe vera helps to soothe and calm a damaged scalp, and created a nourishing environment for hair cells to replenish and flourish. Aloe vera is also used to clean up sebum, an oil that clogs hair follicles. To gain its benefits, simply massage pure aloe vera gel along your scalp.
05/7

Licorice Root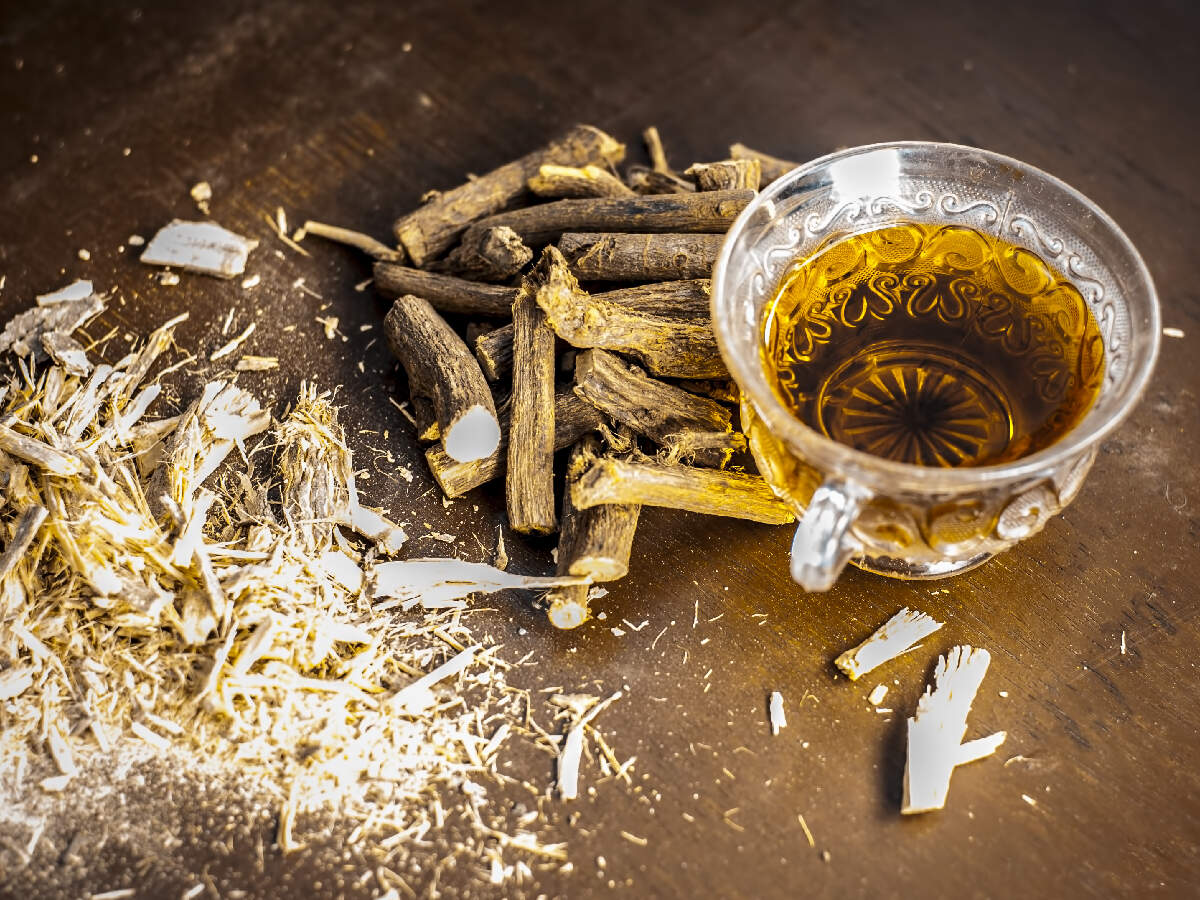 It is loaded with several beneficial qualities when it comes to treating hair loss. Licorice root opens pores and strengthens weak hair follicles, which are often the cause of hair loss. For best results, apply it weekly on your scalp and consume orally in the form of licorice tea.
06/7

Onion Juice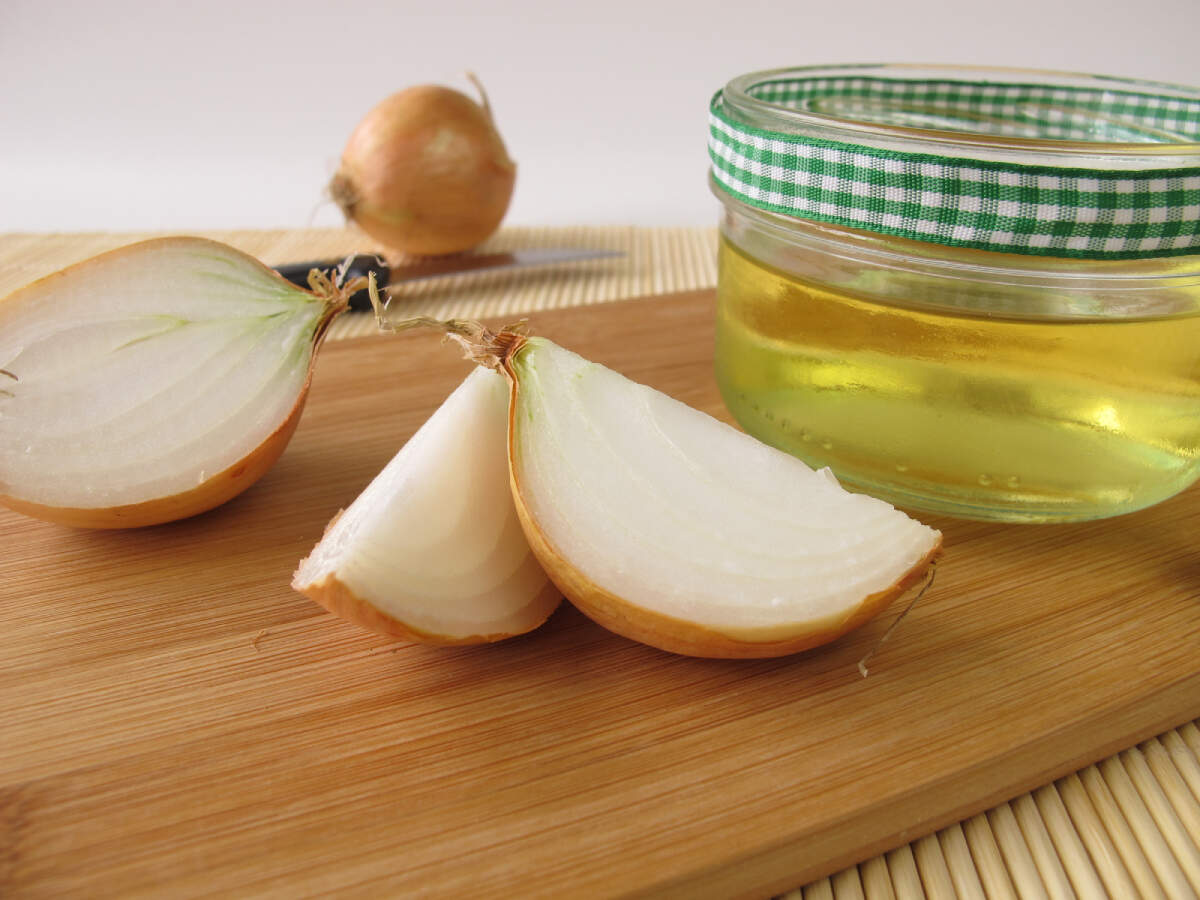 Onions have long been known for treating hair loss. According to a study, onion juice was found to support hair growth. It is a natural remedy for hair loss that works. Onion's sulfur content promotes improved blood circulation, collagen growth, and they also contain antibacterial properties that treat scalp infections. To use this remedy, massage onion juice into your scalp and let it site for 15 minutes. Then rinse with your regular shampoo.
07/7

Egg Hair Mask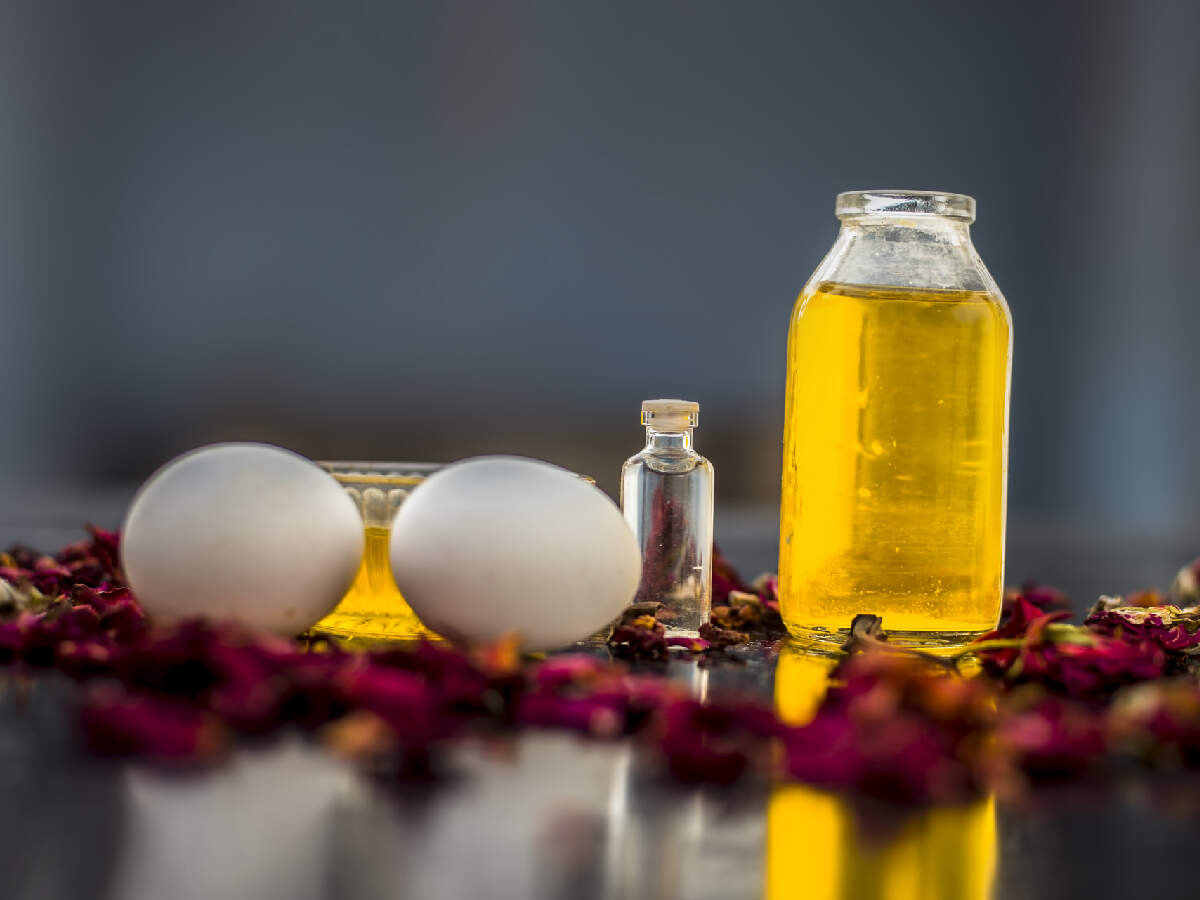 Eggs are known to promote hair regrowth as they have high levels of protein. Although this may sound unappealing, an egg hair mask is a natural hair loss treatment that is effective. To use this remedy, mix one egg and one tablespoon olive oil in a bowl. Apply the hair mask in your scalp after shampooing your hair. Let the mask sit in your damp hair with a shower cap for at least 10 minutes. Then, rinse and wash with a moisturizing conditioner.
["source=timesofindia"]