If you are a Samsung Galaxy Note7 owner in New Zealand who is yet to exchange/return their unit, you are strongly advised to do so withing the next couple of weeks. Reason being, starting November 18, your unit will not be able to access any cellular network in the country.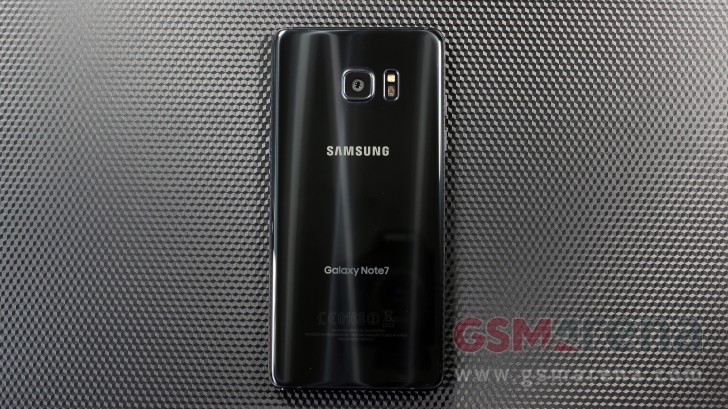 "As part of our commitment to ongoing safety, Samsung would like to make our customers aware of plans to discontinue network service for Note7 devices," the company said in a statement.
"From the 18 November, customers still using the Note7 will no longer be able to connect to any New Zealand mobile network services to make calls, use data or send SMS messages."
According to the country's Telecommunications Forum chief executive Geoff Thorn, most of the Galaxy Note7 units sold in the country have been returned or exchanged, but "a few hundred" units are still in use.
source"cnbc"