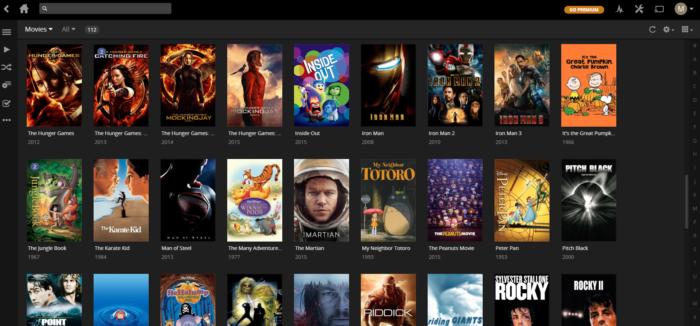 Plex is getting into the home automation game. The popular media management software just announced it now has an Alexa skill, as well as smart home features that turns off the lights or post a message in Slack based on an action you take with Plex.
The new Alexa skill is available now in the US and UK Alexa stores. Once you've activated the Plex skill, you can ask your Alexa to play content from your local media library on demand, such as a movie or a television episode from a specific season. Not sure what you're in the mood for? You can also ask Alexa and Plex (Plexa?) to suggest music or something to watch.
Plex doesn't specifically say this, but it appears the Alexa skill is open to all users, not just Plex Pass subscribers.
Get smart
That said, the company is also adding an interesting new feature for Plex Pass users called Webhooks. Basically, what this means is that when you take an action with Plex, a secondary action can be carried out by a computer.
If you start a movie in Plex, for example, you could use Plex's Webhooks feature to automatically dim the living room lights. Right now, Plex is hoping to get developers to start adding Webhooks that integrate with Plex.
The impact on you at home: There are three examples on Github that you can try out right now, including desktop notifications for music playback, automated Slack posts when you rate something in Plex, and a smart light integration with the Wink Hub.
These integrations are useful, but they'll require some knowledge of JavaScript meaning it's probably out of the grasp of most users, and that may not change. Plex's technical documentation for Webhooks says they are a "fairly advanced feature and won't commonly be used by an 'average' user." Plex Pass Pro customers may be able to get an installer to come to their home and set Webhooks up, however.
This story, "Plex's new Amazon Echo support lets you control your home theater with your voice" was originally published by TechHive.
To comment on this article and other PCWorld content, visit our Facebook page or our Twitter feed.