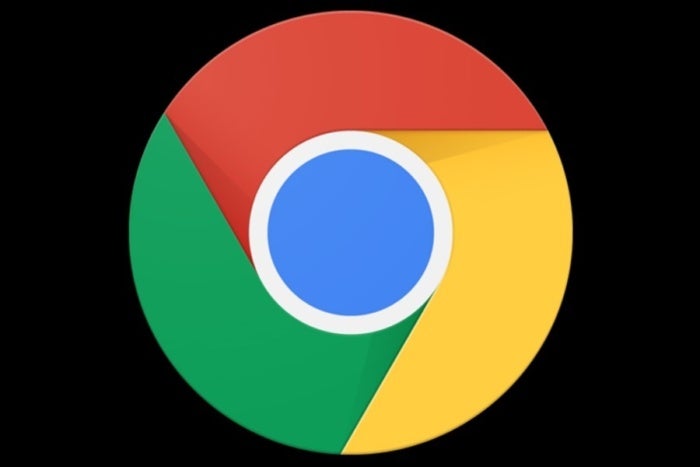 Life isn't getting any easier for holdouts on Windows XP and Vista. Google recently announced that Gmail would stop supporting Chrome version 53 and lower by the end of 2017. The move specifically impacts XP and Vista since Google capped support for both of those systems at Chrome v49.
So what does this all mean for XP and Vista users? Is Gmail going to stop working in Chrome? Not exactly, but it could suck a whole lot more.
The first thing that will happen, Google says, is that starting on Wednesday, February 8, a banner will appear at the top of Gmail encouraging users to upgrade their version of Chrome. That's obviously not going to happen if you can't upgrade because you're limited to Chrome 49.
Then, by the end of 2017, it appears that Google could possibly redirect at least some users to the basic HTML version of Gmail instead of the "web app" version you see now, although it's not a certainty yet.
If the Gmail interface doesn't change then there's really nothing to worry about, really. Gmail will continue to work as always, but if Google makes a change that breaks Gmail in Chrome 49 that's too bad for you.
Where the hard choices come in is if Google does switch XP and Vista users to the HTML version of Gmail. That would mean moving back to the original Gmail interface, which is very basic. You'd also lose a number of useful features including chat, the spell checker, the ability to add or import contacts, rich formatting, customized "from" addresses, and keyboard shortcuts.
That's a pretty tall list of shortcomings, but if all you're looking for is the ability to write text, add attachments, and press Send, then the HTML version will meet your needs.
You'll miss out on chat, but if you're still using Google Talk a third-party chat client such as Pidgin will cover that.
If the basic HTML version doesn't cut it for you, the best thing you can do is switch to a desktop program for email such as the built-in Outlook Express on XP. Or you can download Mozilla Thunderbird, which currently supports Windows XP with Service Pack 3 installed.
Thunderbird will give you pretty much everything that the HTML version of Gmail doesn't. The exception would be customized "from" addresses (also known as aliases), which are dependent on Google. Though if you already have an alias in use, you can use it with Thunderbird.
If you don't know how to set up an email client, Mozilla has a simple tutorial on how to use Thunderbird with Gmail.
Of course, I'd be remiss if I didn't also mention that another alternative is to finally upgrade your operating system to Windows 10 or switch to Linux. But who am I kidding? If you haven't already switched after losing Google Drive, Chrome, and soon Firefox, then Gmail isn't going to persuade you either.
source"cnbc"