01/6

5 skin care tips every make-up lover should follow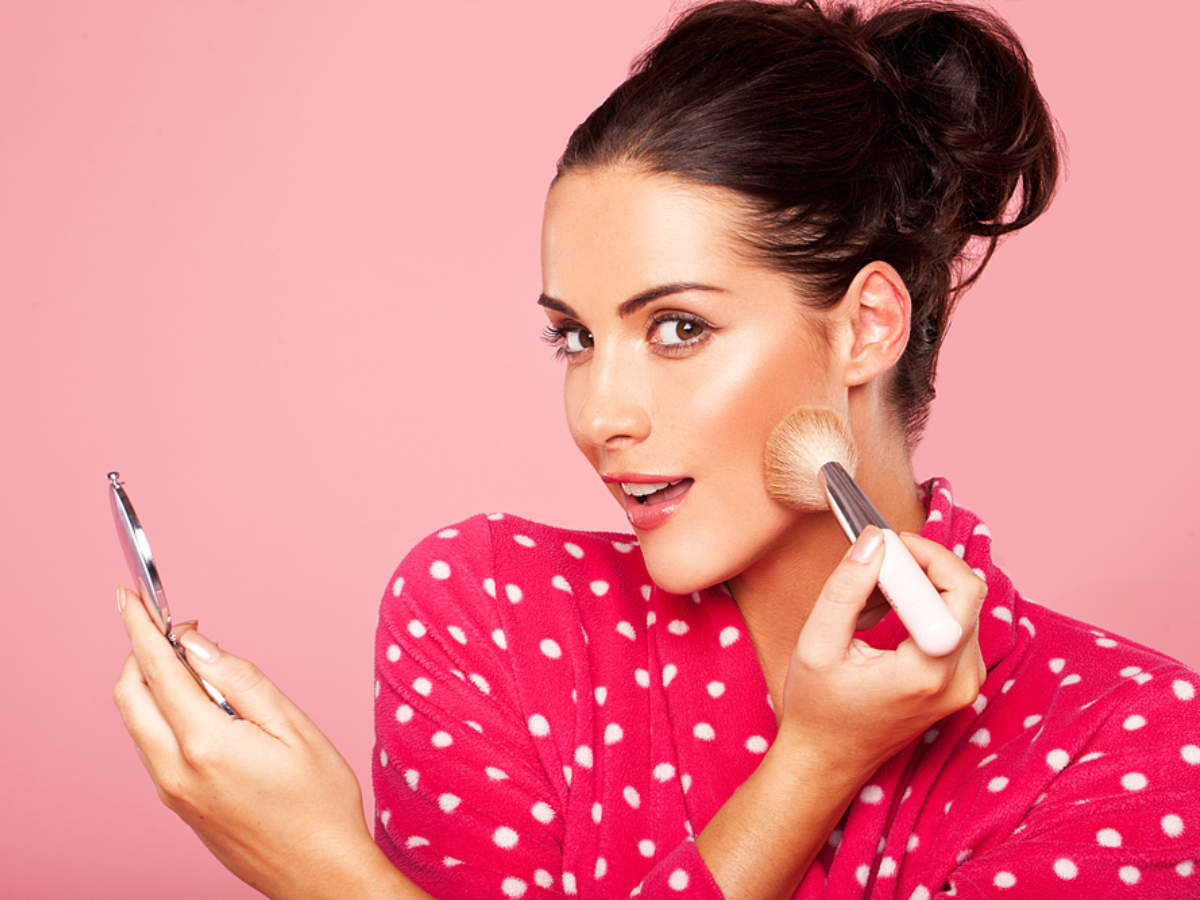 Love wearing make-up but also want to take care of your skin? We've got you covered. If you're a make-up junkie who wants to keep your skin healthy, then you need to follow a few skin care rules. Follow these five beauty tips to maintain good skin health:
02/6

​Gently remove your make-up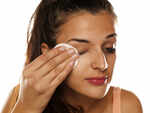 When it comes to removing make-up, don't get aggressive with rubbing and scrubbing the skin. To remove stubborn and waterproof make-up products, you can use an oil cleanser or micellar water, which helps to remove make-up easily. Use cotton pads and then gently wipe to remove make-up.
03/6

​Try double cleansing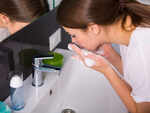 To cleanse your skin properly, you can try double cleansing. To remove all the dirt and oil, first, use an oil-based cleanser followed by a regular cleanser. This double-cleansing routine will help to cleanse your skin while keeping it nourished.
04/6

​Moisturise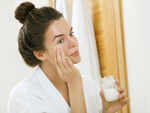 Regular use of make-up can dehydrate your skin. Make it a habit to moisturise your skin before applying make-up and even after removing it. For extra hydration boost, you can also use face oil and serums before applying make-up.
05/6

​Clean whatever touches your face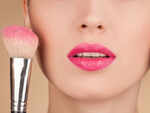 If you use make-up brushes and tools regularly, you need to clean them on a regular basis. Brushes should be cleaned twice a month. You can also make a habit of cleansing brushes on a make-up wipe, right after using it.
06/6

​Apply a primer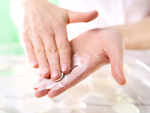 To protect your skin from make-up, make sure you apply a primer. It will create a protective layer and prevent make-up to enter pores and cause acne.
["source=timesofindia"]