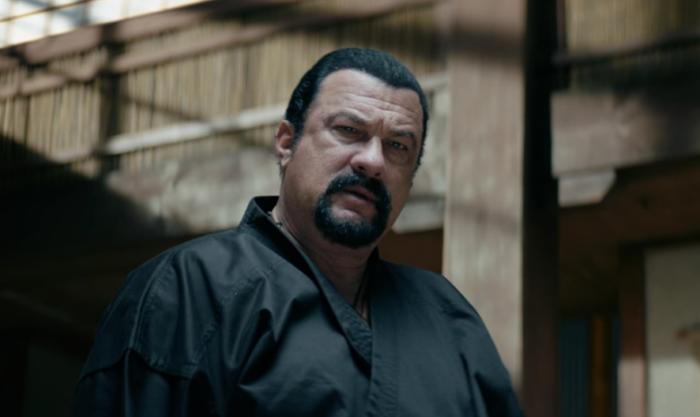 Battlefield. Titanfall. Call of Duty. Tyranny. Dishonored 2. Where's a person supposed to find the time to play all these games?
Let alone care about news. This week, Forza Horizon 3 gets a demo and teases its first expansion, Mass Effect teases next week's teaser, and Steven Seagal hits World of Warships. This is gaming news for October 31 through November 4.
Free time
If you need to fill your weekend with something and don't have any of this year's million game releases on hand, Warhammer: End Times – Vermintide (the best game with the worst name) is free-to-try on Steam this weekend, from now until Monday at 10 a.m. Pacific. It's basically Left 4 Dead, but with rat guys.
N7 Eve
Next week is supposedly the big Mass Effect: Andromeda news blowout, with a big ol' reveal slated for November 7 (a.k.a. "N7 Day"). But EA teased some stuff this week, including…a mailing list? Exciting.
The best part of this trailer is realizing the ascent stage of the Apollo lander (a.k.a. the part that ferried the astronauts home) is still attached to the landing framework, for some reason.
More-za
Forza Horizon 3 is the best arcade racer to hit the PC in a long time, so I'm pretty excited to dip back in for a winter-themed expansion coming sometime soon. (Though I think it's funny Microsoft is releasing a winter expansion when it's currently summer in Australia.)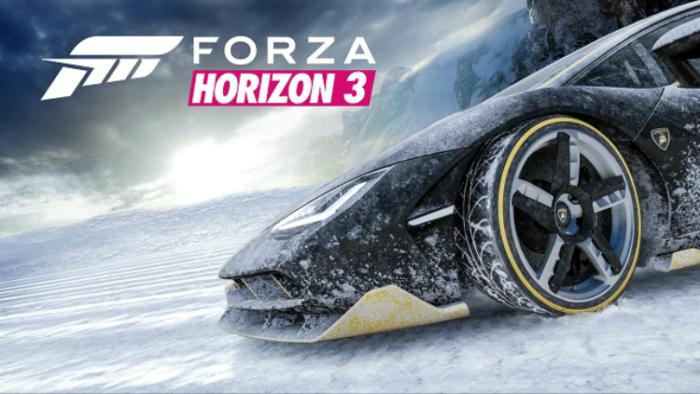 And if you're still on the fence about Forza Horizon 3, there's now a demo. Sounds like it covers the opening region of the game, including the famed Twelve Apostles landmark.
Killing moon
Killing Floor 2 apparently emerges from Early Access later this month. If you've held off killing ridiculous numbers of zombies until the game was polished to a mirror sheen, you'll be able to hop in on November 18.
Here's an appropriately gory trailer:
A-maize-ing
"It's a video game about sentient corn." That's really all you need to know about Maize, an adventure game releasing December 1. Here's the tiniest of tiny teasers.
Under Siege
I'm pretty fond of teasing my colleague Gordon Ung about his obsession with World of Warships. But perhaps the joke is on me, because this week Wargaming announced that Steven "Above the Law" Seagal himself is now available in the game as a Commander. And you better believe there's a trailer.
source"cnbc"