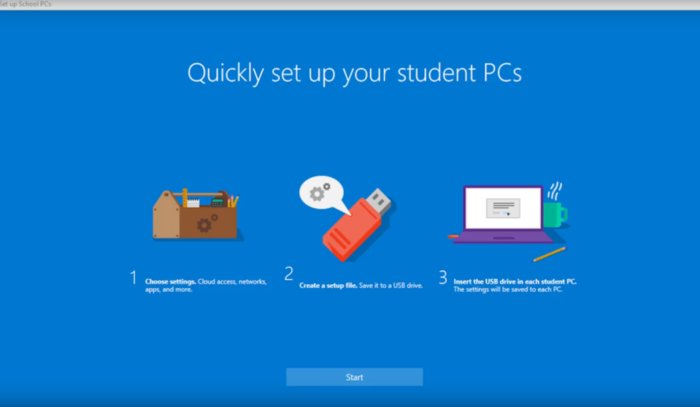 For years, Apple Macs dominated the classroom. Then Chromebooks took over. Now, Microsoft is once again pushing for kids to learn via new, cheap Windows 10 PCs, managed by a new Intune application designed specifically for education.
Chromebooks aren't much more than web browsers built on top of a bare-bones OS. That can be a drawback for businesses, who demand a rich platform for computing. In classrooms, though, the relative simplicity of the platform can be a positive, as they're easier to manage.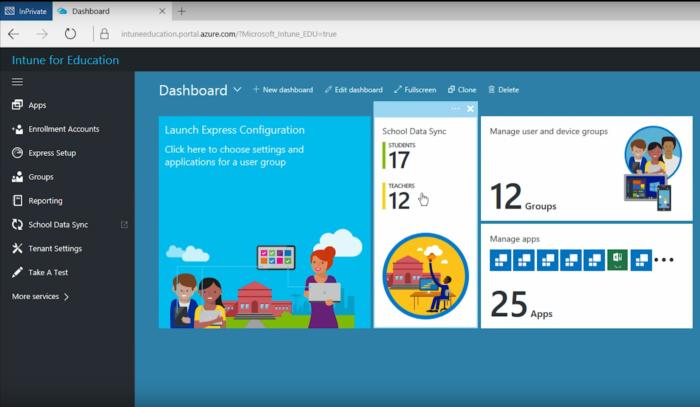 To counter that advantage, Microsoft is debuting Microsoft Intune for Education, a cloud-based version of the Intune application- and device-management service to make managing 30 or 40 laptops per classroom less of a chore. Schools can customize over 150 granular settings, assign them to a student, and apply them to hardware, apps, browsers, the start menu, Windows Defender, and more, Microsoft said in a blog post. For example, a particular student can be assigned to a specific group, and be automatically assigned the same apps as other members of the group.
Managing a few devices can be handled by just logging into the service with an Office 365 login. A separate "set up school PC" app can handle larger deployments, Microsoft said. Intune for Education will be available in preview in the coming weeks and more broadly available this spring for $30 per device, via volume licensing.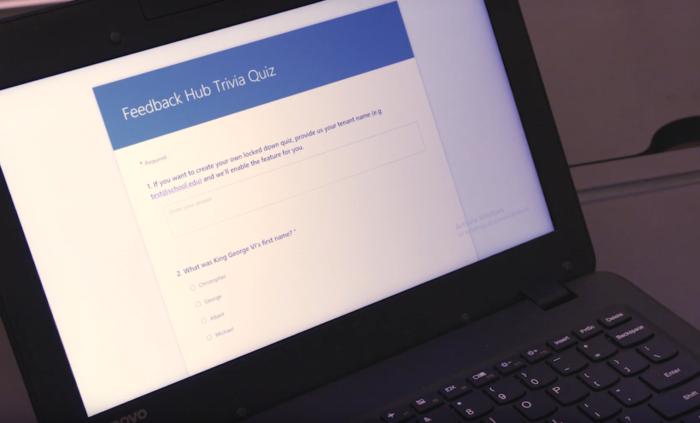 Why this matters: According to a September 2016 report by FutureSource, about half of the computing devices in U.S. classrooms are Chromebooks, the inexpensive Chrome OS-powered devices manufactured by Samsung and others. Microsoft hopes to regain dominance via its partners, who are marketing inexpensive PCs that can compete on price while offering capabilities like touch and electronic inking that Chromebooks lack. Still, at least in the classrooms we've seen, Chromebooks seem to have a solid foothold.
Acer, JP.IK, Lenovo launch new education PCs
At the BETT conference this week in London, Microsoft said it will show off existing PCs designed for education, such as the HP Stream 11 Pro G3, starting at $189. Three others were announced as well:
Acer's Travelmate Spin B118 convertible notebook: With four usage modes, the 11.6-inch convertible notebook can be folded back via its 360-degree hinge to approximate a tablet. The $299 notebook includes a stylus and touchscreen supporting Windows Ink, a battery good for 13 hours of work, a shock-absorbent bumper and spillproof keyboard.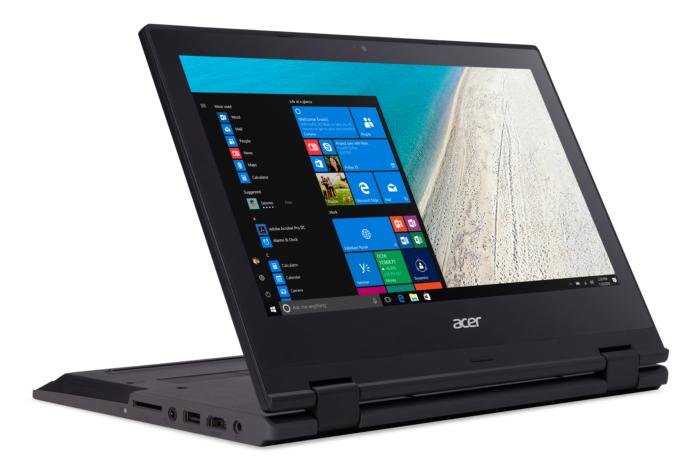 JP.IK's TURN T201 PC: The TURN T201 is a PC designed for students aged 12 to 18, with a Microlens microscope and a thermal probe.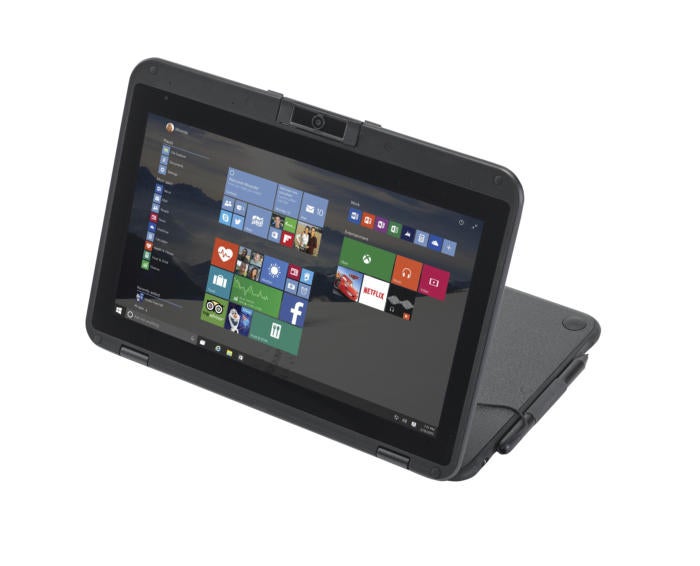 Lenovo ThinkPad 11e, N24: Lenovo has also updated its education PCs with the addition of the ThinkPad 11e, either in a traditional clamshell or Yoga form factor. The 11e's battery supports 11 hours of battery life and comes with a stylus. The N24 does as well, plus a 11.6-inch IPS display. Lenovo offered no other details, save for its expected release in mid-2017.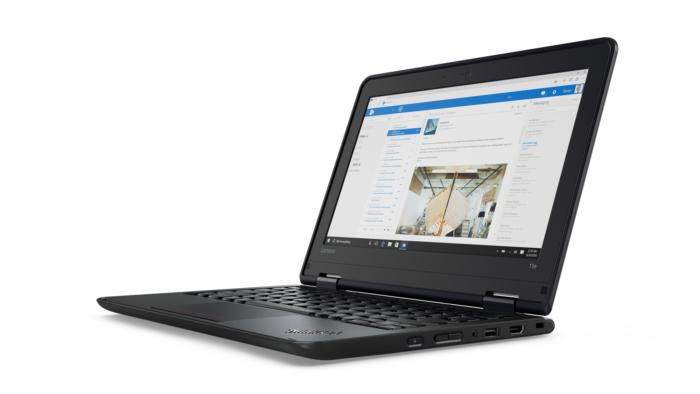 Microsoft also added some new features to its Minecraft: Education Edition: "Global Pause,"  text-to-speech for in-game chat, an updated user interface for managing in-game settings, 256 world heights for greater building capabilities, plus complete gameplay from the first night to The End dimension, and new "Minecraft mobs" and items including igloos and polar bears.