Yesterday, Nokia officially handed the keys to its brand to upcoming phone maker HMD, which already has plans for Android-powered phones and tablets. We looked through the leaders of the new company and it turned out that many of them had long stints at Nokia.
If that isn't enough to ease your worries that we'll be disappointed once New Nokia phones launch try this on for size – Google had plenty of input for the new devices. Seeing how warmly the Pixels were accepted raises hopes of a return to form for Nokia handsets.
Details on what was said are private, but it's clear that HMD's ambitions are world-spanning. "We are not going to skip any markets in the long term," says President Folrian Seiche. "We want to be one of the key competitive players in the smartphone business," says CEO CEO Arto Nummela.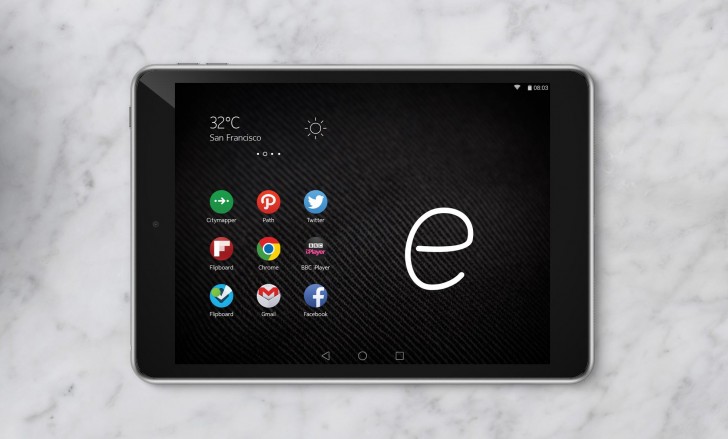 "We will be extremely true to the Nokia brand," Nummela claims. "The Nokia brand is known for simplicity, ease of use, reliability and quality. These are the elements that we will deliver together with amazing industrial design."
So, what can we expect? "Simplicity" and "Ease of use" suggest we won't see any heavy meddling with Android like MIUI and company pull off. And (thankfully) the Windows-ified mess of the Nokia X phones is behind us. Perhaps some light modifications over AOSP like using Nokia's Z Launcher and (given the alleged level of Google involvement) prominent presence of Google Apps (Assistant, Photos, Allo + Duo, etc.).
Source | Via