Apple is about to reveal its financial results for 4Q 2016 and they may contain a surprise – the company sold more iPhone 7 Plus units than any of the previous Plus-sized handsets. The company decided to equip the 7 Plus with more cameras, better battery life and more RAM than iPhone 7 and the result is said to be 24 million devices sold, compared with 15.5M iPhone 6s Plus phones in 4Q 2015. That's 55% increase solely based on improving the hardware, compared with the flagship device from the same series.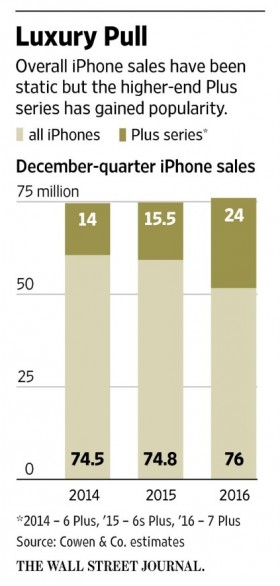 Overall demand for the iPhone 7 has struggled throughout the October-December quarter which is first in Apple's fiscal year. According to analysts from Cowen & Co, the data Apple is going to release tomorrow will reveal that people are unwilling to upgrade as often as expected. Part of the reason might be rumors about an 10-year Anniversary phone that kept a lot of consumers back when deciding to get the new iPhone.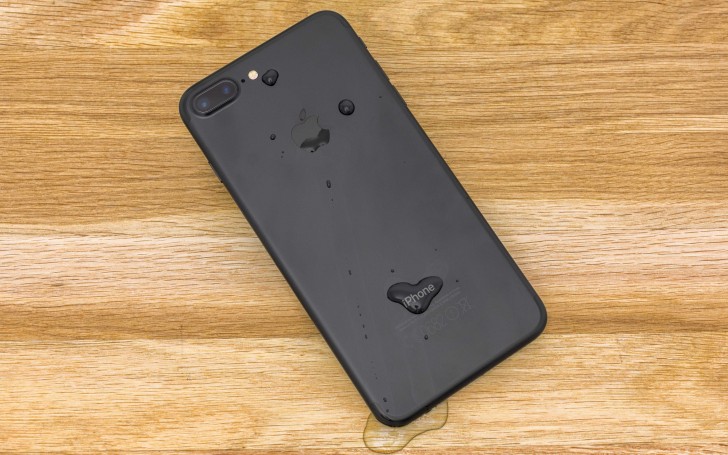 The financial results show us also that this is the first time users in China preferred the Plus-sized iPhone to the regular one. 52% of the Apple fans decided to go with a iPhone 7 Plus compared with 40% who bought the predecessor iPhone 6s Plus.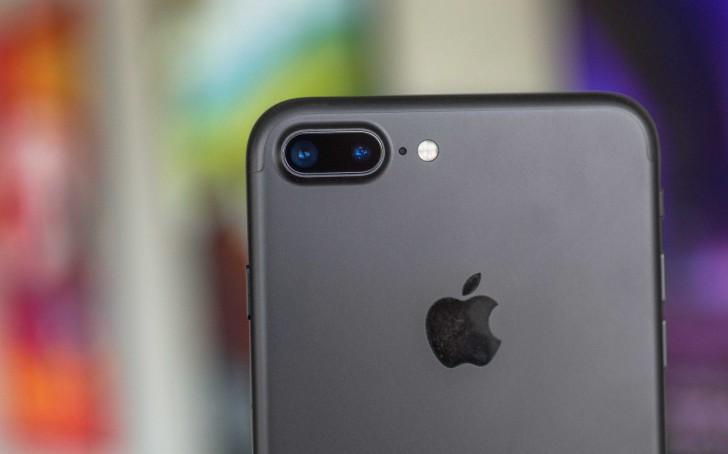 Source | Via
source"cnbc"