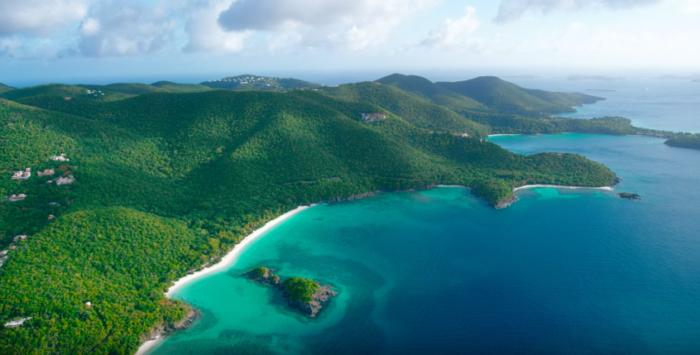 YouTube's adding another buzzword to its stable of video technology.
The Google-owned service already rolled support for 4K resolution, 360-degree video, spatial audio, and 60 frames-per-second videos (in a hat-tip to gamers) in recent months. Now, YouTube's pulling the trigger on high-dynamic range (HDR) videos, nearly 7 months after Netflix first introduced HDR support.
HDR's the up and coming display technology for encouraging more people to upgrade their TV sets. HDR offers truer colors than standard displays thanks to a wider range of dark and light. Improving colors using HDR has a few noticeable side effects, including better contrast, more vibrant visuals, and a generally clearer picture.
As of Monday, YouTube supports HDR, but right now there are only a limited number of videos that take advantage of the new feature. Google suggests that audio/visual fans check out this YouTube HDR playlist featuring content from MysteryGuitarMan, Jacob + Katie Schwarz, and Abandon Visuals.

YouTube creators can now upload HDR videos to YouTube to keep the high quality colors rolling. Hoping to encourage more HDR content, the YouTube Spaces in Los Angeles and New York are equipped with HDR-capable gear for creators.
The impact on you at home: To view HDR vidoes you'll need an HDR-equipped television set as well as an HDR-capable device, such as the $69 Chromecast Ultra. Google says 2016 Samsung 4K TVs will also soon support YouTube HDR. Unfortunately, PC monitors featuring HDR have yet to hit the streets.
source"cnbc"