SIM cards have gone from regular through mini and micro to nano and soon they will be the size of electrons. The Samsung Gear S2 classic 3G is the first product to support this new standard called eSIM.
This is a built-in, programmable SIM that allows users to remotely connect to a device to a mobile network. This makes it easier to join a carrier of your choice (no trips to the store!).
For now, the GSMA intends these eSIMs to be used for secondary devices – like the Gear S2 classic 3G smartwatch, tablets, smart bands and various Internet of Things devices (so you don't have to plug an actual SIM card into each and every smart appliance at home).
These do not require an additional subscription but instead piggyback on your main contract. The GSMA plans to release additional specifications in June that will bring the eSIM standard to smartphones.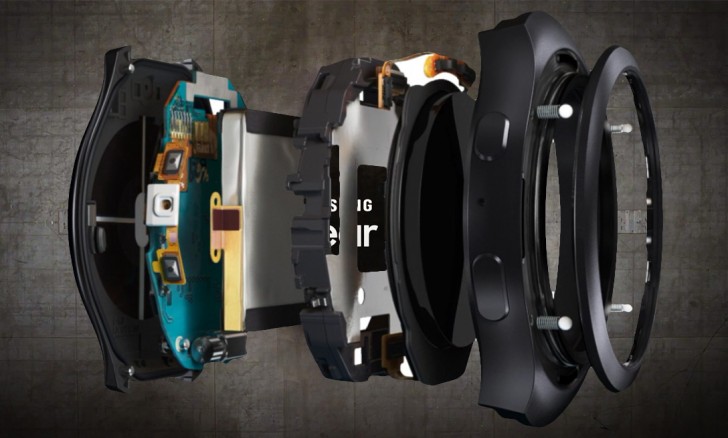 It has the support of some of the biggest mobile device makers – Samsung (obviously), LG, Huawei and Microsoft. Apple is notably missing from this list; characteristically it has its own standard. Some of the world's biggest carriers, even chipset makers too.
The Samsung Gear S2 classic 3G will be available in March.
["source -cncb"]