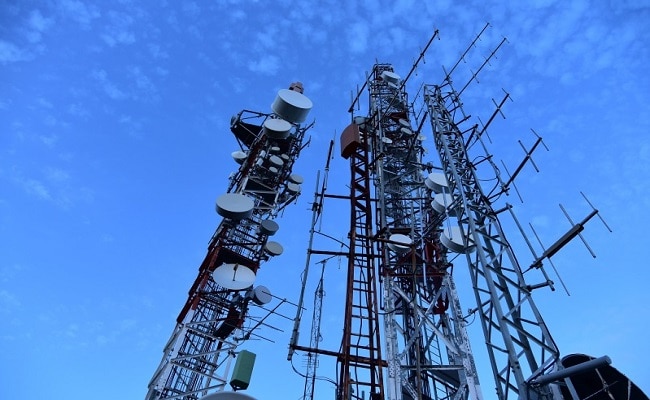 Do You Know What You Need to Retire at 60? (Big decisions)
EMAIL
PRINT
4
COMMENTS
Oncologist Debunks Link Between Mobile Towers And Cancer
It is believed that proximity to mobile towers may increase cancer risk. (Representational Photo)
A prominent oncologist today ruled out any link between cancer and mobile towers and demanded that more such towers should come up in Goa to resolve poor connectivity.
"We have gone through every data and have not found even a single significant bad aspect of mobile towers linking them to cancer. The mobile towers are not carcinogenic," renowned Oncologist Dr Shekhar Salkar, president, Gokarma (Goa, Karnataka, Maharashtra) Oncology Medical Trust, told reporters today.
He said the "false alarm" being raised about the mobile towers have left several places without proper mobile range, affecting the mission of digital India.
Gokarma Oncology Medical Trust and Bengaluru-based Grace Cancer Foundation have decided to go across Goa to provide "authentic data providing that the mobile towers don't cause cancer."
"There is nothing in the mobile tower that can cause cell damage. Without cell damage there cannot be a cancer," Dr Salkar said presenting a detailed study during the press conference.
He said radiation emitted by mobile towers in India is ten times lesser compared to the USA.
source"gsmarena"