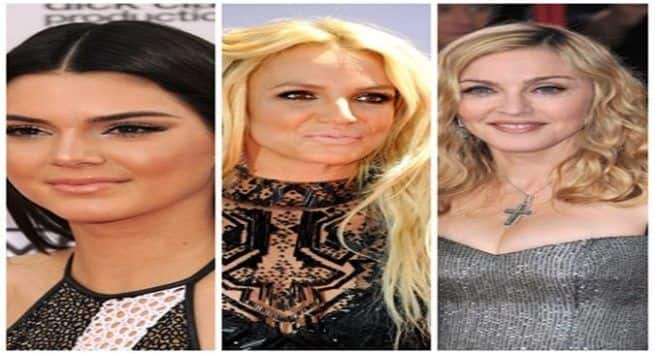 Celebrities are well-known for their rigorous fitness routines. While some of them stick to a regime just to look stunning and stay in the limelight, others simply love to work out and stay fit. From Pilates to yoga, Hollywood celebs have their own favourites. Here are 7 Hollywood celebrities swear by yoga to stay fit from inside out. Watch them out!In 2013, when Jennifer Aniston was planning to get married, she started practising yoga as a source of relaxation and stress relief. According to E! News, a longtime yoga practitioner, Aniston said: "Yoga helps you prepare for everything." She also added, "Yoga kind of helps you prepare for everything, honestly it's like meditation. It sort of just allows anything that's coming at you at the end of the day to be kind of doable," she is quoted saying.
The actress has her own fitness apparel line called "Fabletics". Kate Hudson loves doing yoga. She incorporates cycling, hot yoga and dance into her fitness routine.
Justin Timberlake
He is another famous yoga-loving star. Justin Timberlake along with his wife Jessica Biel was spotted a few times doing yoga during a boat ride. For this reason, he was also casted in Yogi Bearfor!
Lady Gaga practises Bikram yoga and she believes that it has helped her to recover from a surgery and an eating disorder. For her yoga is a part of a well-balanced life, it is more than a celebrity fitness hack.
Madonna
The way Madonna performs, it is clear that yoga is very important in her life. She practises strenuous Ashtanga yoga. In the movie "The Next Best Thing" she played the role of a yoga teacher. Also, in a live act, Madonna chanted the opening Ashtanga mantra in her song "Shanti/Ashtangi."
Beyonce's attractive body speaks everything about her fitness routine. She likes to keep it varied, even on a vacation she practises spontaneous yoga poses. She has also launched her very own activewear line called "Ivy Park."
Kendell Jenner
Source:-.thehealthsite