Keeping to its usual schedule, MWC 2017 is now just about a month away. Excitement over at camp Sony is pretty high and the official event time is already set – February 27, at 7:30 GMT. There have been a few renders and photos floating about recently, but nothing really all that revealing.
Well, a new source now claims to offer a lot of insight on Sony's future lineup, with details for a whopping total of 5 smartphones, lined up for the event. The rumor comes courtesy of a quite shady site in Georgia, so you should probably break out the whole salt shaker for this one.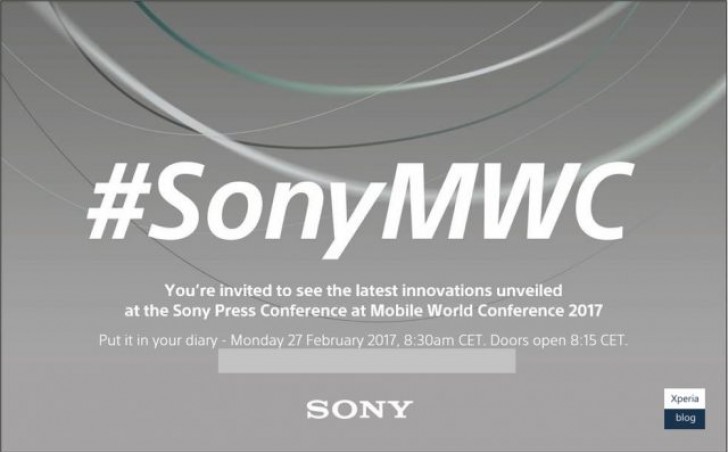 Spearheading the alleged lineup is the Sony Yoshino – a new 4K, 5.5-inch flagship, with Qualcomm's Snapdragon 835 chipset and 4GB or perhaps even 6GB of RAM. In the camera department, we can expect the new Sony IMX400 sensor.
Up next is the Sony BlancBright. It brings the resolution down to QHD, while retaining the 5.5-inch form factor. Powering it should either be aforementioned flagship chip or, perhaps, the Snapdragon 653, accompanied by 4GB of RAM and the same IMX400 camera sensor.
Further down the list is the Sony Keyaki (zelkova). It sits a 5.2-inches with a modest FullHD panel, MediaTek's Helio P20 chipset and 4GB of RAM. Other rumored specs include 64GB of on-board storage and a 23MP, plus 16MP camera setup.
Then, there is the final pair of devices, which will likely be budget offers. The Sony Hinoki (cypress), with a 5-inch HD display, MediaTek Helio P20 chip, 3GB of RAM and 32GB of storage. There is a bump down in the camera setup as well: 16MP on the back and 8MP on the front.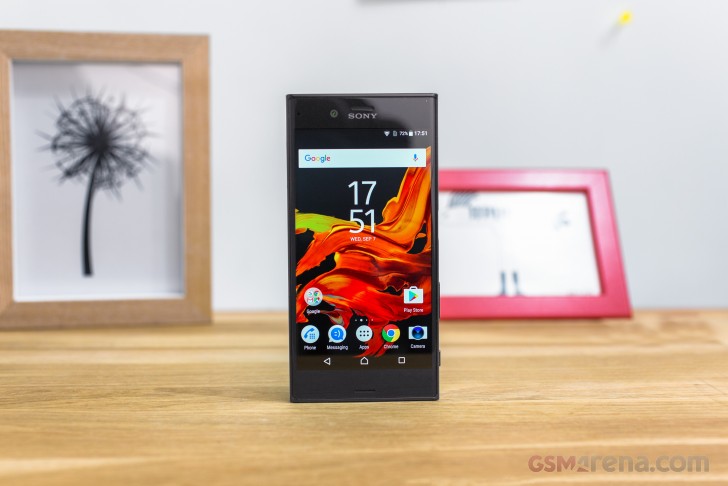 And last, but not least – the Sony Mineo. The source shares little actual info on this device expect for its alleged price tag of $350. This could be viewed as a good sign that the whole story isn't simply made up, since it would have been just as easy to throw in some numbers for the Mineo as well. Still, we remain quite skeptical on the leak, so don't get your hopes too high just yet
source"cnbc"