It's no secret Samsung has been focusing entirely on the Galaxy S8 after the Note7 fiasco. Previously rumored to launch at the MWC next year, now the Galaxy S8 has been reportedly pushed back to April in an attempt to make it both better and safer.
Today, a new report emerged shedding some light on Samsung's Galaxy S8 development timeline. The company is rumored to order the first batches of parts in January in order to assemble the first prototypes and begin testing the device.
Its suppliers should expect an even bigger order of internals in February, when more refined units should be needed for testing. Finally, March is when the mass production should start, if indeed Samsung aims April for the launch.
Samsung still hasn't determined what caused the Note7's battery to go berserk, so we could understand why the Galaxy S8 launch might be pushed back. Samsung need to make sure the Galaxy S8 is perfect otherwise the company may never recover from another failed flagship.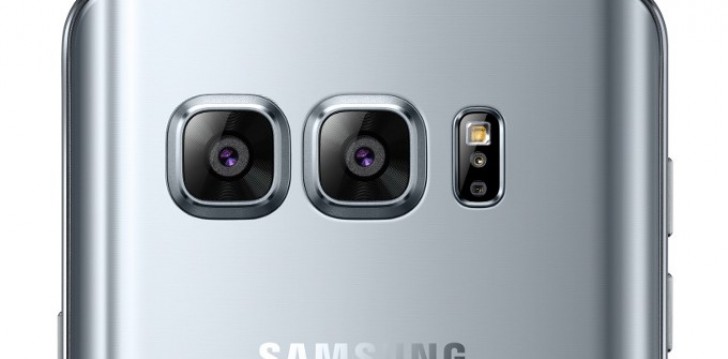 Meanwhile we got another report on the specs of the Galaxy S8. It reconfirms the 5.1″ QHD screen and 90 screen-to-body ratio and iris scanner, while also detailing the dual camera setup. Apparently we should be expecting 12MP and 13MP sensors, but it's yet to be revealed how they'll work.
So far we've seen several different takes on dual camera setups – using the second sensor for depth sensing (HTC, ZTE), adding a secondary monochrome sensor to improve low-light photography (Huawei, Xiaomi) or providing different focal lengths (LG, Apple). It would be really interesting to see the direction Samsung takes with this.
source"cnbc"