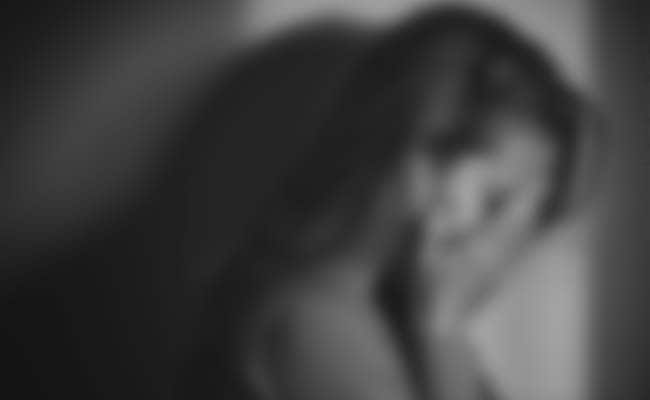 SYDNEY, AUSTRALIA: Using a new probability model, Australian mental health researchers have made a promising breakthrough in the early detection of the risk of psychosis — a mental disorder characterised by a disconnection from reality.
The new model could lead to appropriate treatments to prevent psychotic episodes from occurring, the study said.
The new model has shown 70 per cent accuracy in predicting patients who are at greatest risk of developing psychosis.
The model combines medical history, the latest bedside clinical assessment, and biomarkers of fatty acids to determine a patient's risk of psychosis, the researchers observed.
"Fatty acids such as omega-3 and nervonic acid are critical for the normal functioning of the brain, and low levels have been associated with the development of psychosis in high-risk groups," said lead author Scott Clark from the University of Adelaide in Australia.
In the probability model, fatty acid levels provided improved accuracy of prediction when patients were at intermediate risk following clinical assessment, the authors noted.
"Of those patients who are considered to be 'ultra-high risk', only about 30 per cent of them go on to experience a psychotic episode in the long-term," Mr Clark added.
Currently all patients in the ultra-high risk group are considered to have a similar chance of a future psychotic episode, however we have been able to identify high, intermediate and low-risk groups.
"The new model may help clinicians to decide when a patient's risk of psychosis outweighs any side effects of treatment," Mr Clark said.
source"gsmarena"