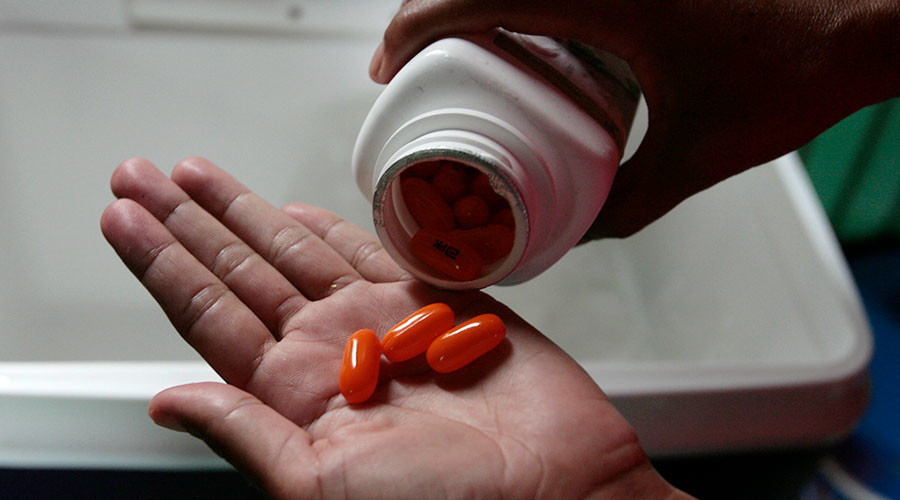 Several big-name drug companies in Canada have begun listing how much money they pay out to doctors, hospitals and health care groups, amid concerns that patients have been kept in the dark about the financial ties between their physicians and the pharmaceutical industry.
Ten large drug companies are releasing information on their websites, listing the millions of dollars of payments made to health-care professionals and organizations, such as hospitals and doctor groups. They have also listed payments made to doctors to cover their travel expenses to international meetings.
The participating companies include:
GlaxoSmithKline
Amgen
Bristol-Myers Squibb
Gilead
Eli Lilly
Merck
Novartis
Purdue
Roche
AbbVie Corp.
GSK Canada (GlaxoSmithKline), which spearheaded the voluntary disclosure plan, revealed it paid a little more than $2 million to health care providers and organizations in 2016
Merck Canada revealed it paid more than $7 million for health care professional services, and another $2 million to patient groups and health organizations. Roche Canada offered more than $8 million in payments to doctors and health organization groups.
In all, the 10 companies offered more than $48 million in payments in 2016, though not all companies included figures for the entire year.
The 10 drug companies announced in late March, through the industry group Innovative Medicines Canada, that they would begin releasing the numbers, saying they were committed to "enhancing trust by disclosing the payment voluntarily."
But many prominent pharmaceutical company observers say the move is little more than a public relations gesture and doesn't go far enough to inform Canadians about the influence drug companies have on doctors.
For example, the companies are only listing their overall payments to health care professionals — not how much they paid to individual doctors, as is now required in the United States.
The Physician Payments Sunshine Act in the U.S. compels companies to divulge all payments to doctors of $10 or more. Britain, France and Denmark have similar "sunshine" legislation. In the U.S. patients can even access an interactive database created by ProPublica, called "Dollars for Docs," that lists which doctors and hospitals receive the most payments from drug companies.
Several Canadian physicians want to see that kind of transparency in this country. They've formed a group, called "Open Pharma," that calls on governments to compel drug companies to disclose all payments made to individual doctors.
Dr. Joel Lexchin is a member of Open Pharma and recently wrote a book called "Doctors in Denial: Why Big Pharma and the Canadian medical profession are too close for comfort".
He calls the disclosure initiative a "very minor baby step" that offers Canadian patients an incomplete picture of the payments issue.
He would rather see listing of all payments to specific doctors or organizations but suspects drug companies are reticent to reveal how much they spend on individual doctors
Lexchin says his main concern is the research showing that doctors are influenced – consciously or not – when they receive gifts or payments from drug companies.
"What we know from research done in the U.S. is that even small amounts of money or gifts are associated with changes in prescribing behaviour," he told CTV News.
He says doctors often feel obliged to repay drug companies for gifts and that repayment sometimes takes the form of prescribing products they might not have otherwise thought of before their interactions with the drug companies.
"Money creates conflicts of interest," he said.
Lexchin has other reservations. He notes that the 10 drug companies taking part in the voluntary disclosure represent less than half the membership of the industry group.
He also worries that, because the initiative is voluntary, "companies that disclose payments this year may not do so again next year."
["Source-ndtv"]