When the OnePlus 3Т was released, it was met with high demand but low stock and you had to pre-order and wait a considerable amount of time to get the device. But the Shenzhen-based company now has a nice surprise for all its fans in EU and North America – the Gunmetal version is available for immediate order.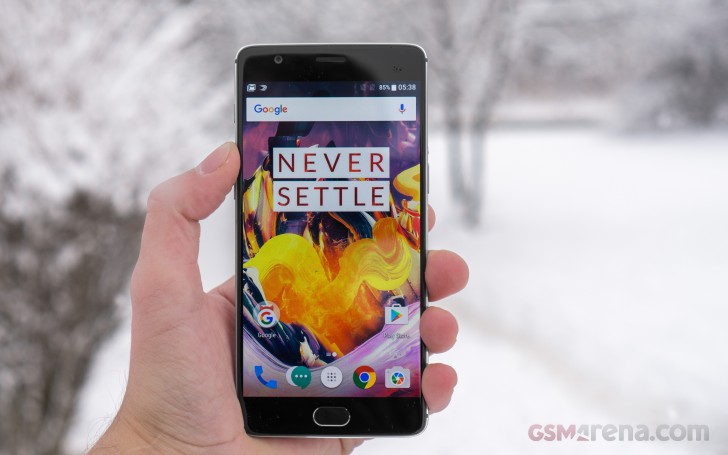 If you want 128GB ROM or a Soft Gold-colored OnePlus 3T you still need to wait, but at least now there's an option for those in a hurry.
The Gunmetal 64GB OnePlus 3T is priced at €439 with free delivery available.
source"cnbc"