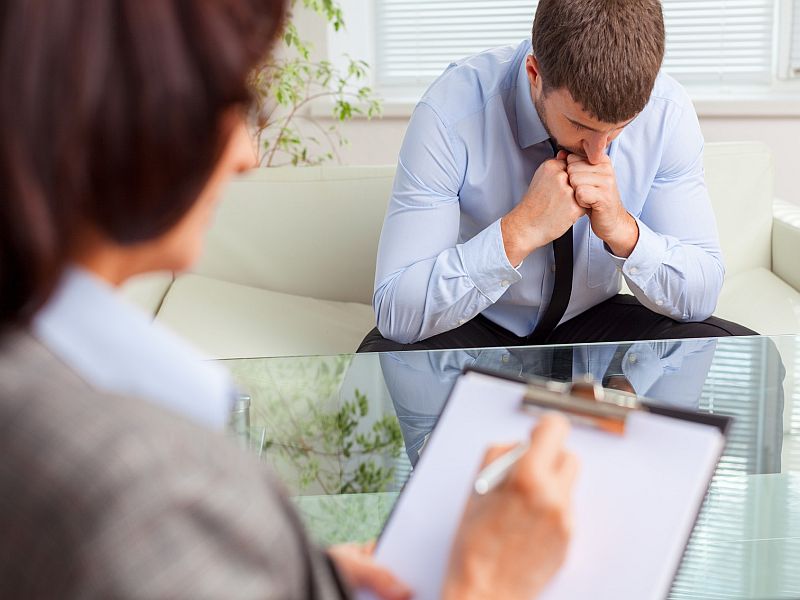 WEDNESDAY, Nov. 25, 2015 (HealthDay News) — The drug clozapine reduces symptoms in schizophrenia patients who don't benefit from other antipsychotic medications, a new study indicates.
The finding, culled from an analysis of Medicaid data on more than 6,200 patients with treatment-resistant schizophrenia, was published recently in the American Journal of Psychiatry.
"These results give clinicians important guidance for how to help an extremely vulnerable group of people," said study author Dr. T. Scott Stroup, a professor of psychiatry at Columbia University Medical Center in New York City and a research psychiatrist at New York State Psychiatric Institute.
"By helping individuals with treatment-resistant schizophrenia get effective treatment sooner, we can expect better outcomes," Stroup said in a Columbia news release.
Antipsychotic drugs relieve symptoms in most people with schizophrenia, but up to 30 percent of patients do not respond well to standard treatment. Clozapine — the only drug approved by the U.S. Food and Drug Administration for treatment-resistant schizophrenia — is often considered a drug of last resort, according to the researchers.
Taking clozapine has been linked to an increased risk of agranulocytosis, a condition that can make people susceptible to infections, the researchers said. Typically, doctors use blood tests to monitor patients for this condition.
While clinical trials have indicated that clozapine (brand names: Clozaril, FazaClo) is effective against treatment-resistant schizophrenia, this is the largest to compare clozapine and standard antipsychotics in real-world use. In the study, those on clozapine had fewer hospitalizations, stayed on their new medication longer and were less likely to need to use additional antipsychotics.
Schizophrenia affects up to 1 percent of American adults.
["source-consumer"]