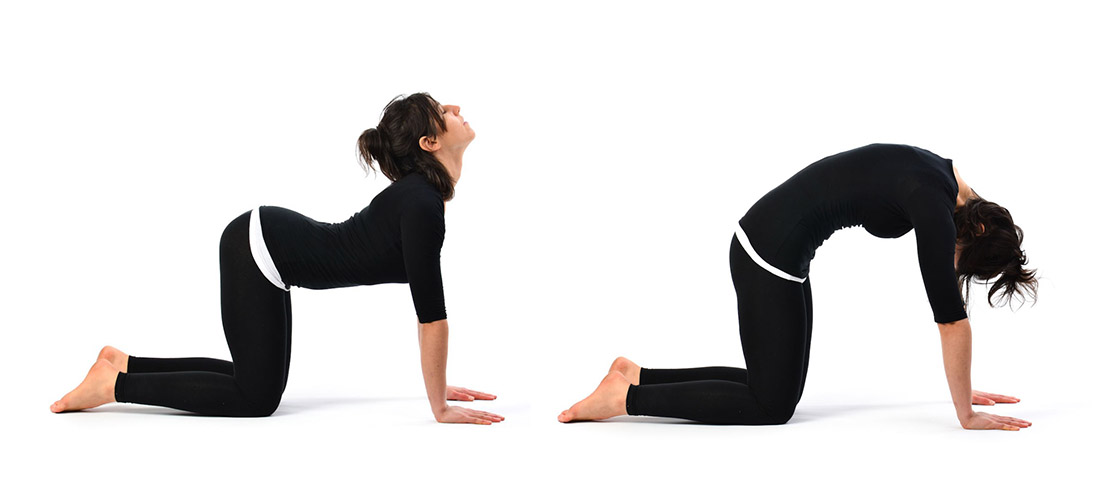 Yoga fans looking for something a little different to try in 2016 need look no more, yoga with cats has arrived.
If 2015 has been particularly stressful then you can now de-stress in a room full of cats as you do your regular yoga stretches.
Cat yoga sessions have been introduced at Catmosphere, a so-called Space Cat Café in Sydney, Australia.
The 60-minute classes consist of 45 minutes of yoga, with some feline friends keeping you company, followed by 15 minutes of 'cuddle time' with the cats at the end.
"City life stressing you out? Never fear, cat yoga is here!" the café Facebook page says.
It adds that yoga fans can expect "bonus interruptions mid-practice from willing 'catstonauts' who [will] wonder what on earth you're doing".
Catmosphere co-owner Thomas Derricott believes cat yoga is a great way to reduce stress and anxiety, describing it as a "wildcard experience".
"You find they will try and nudge the guests as they are performing yoga," he told Daily Mail Australia. "They love the mats, so they will sink their claws in."
Professor Sir Cary Cooper, professor of organisational psychology at Manchester Business School, recently explained the benefits of some kitty therapy.
"They don't get rid of the sources of your problem. There is chronic stress, where you're stressed out by something substantial, such as a bullying boss at work. But there's also temporary, acute stress, like an exam, or a very busy week. Having a kitten could help with the latter," he said.
["source-telegraph"]