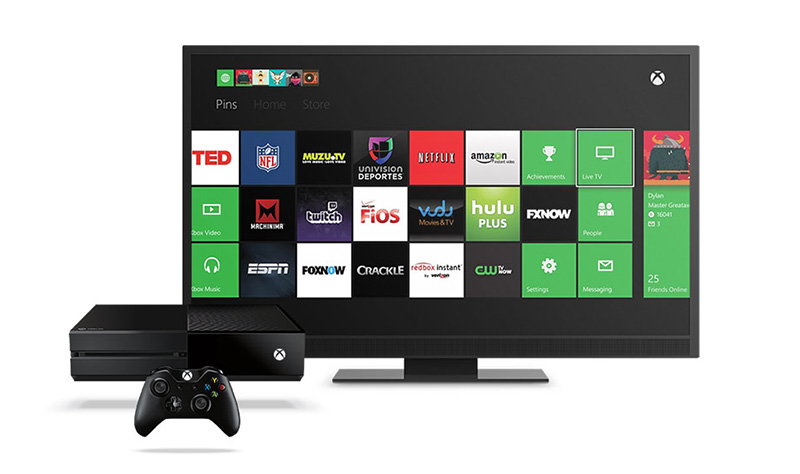 If reports are to be believed, Microsoft is mulling building a smaller and cheaper version of the Xbox One to rival the new Apple TV for a launch in the second half of 2016.
"I have heard from internal sources that the company is considering plans for a lightweight Xbox One that may only be for Windows store games and would compete with the Apple TV, but it's not clear if these plans have been scrapped," wrote Brad Sams, contributor for all-things-Microsoft blog Petri.
Sams adds that there were rumours of a device of this type around November 2013, when Microsoft's current-gen console the Xbox One made it to the market, but then plans were "put on hold". It could be called anything from Xbox TV to Xbox Mini, speculation has it.
If Microsoft does intend to follow through this time, it will be substantially less expensive – the new Apple TV starts at Rs. 13,500 – in front of its big brother which retails for Rs. 34,990.
Also, the US corporation wouldn't be the first to launch such a device. Sony brought PlayStation TV out of Japan in October 2014 and to India in February this year, and the Rs. 9,990 micro-console could play PS Vita and PSP games apart from remote-play for the PlayStation 4 and the ability to watch movies and so on. But the device was hampered by the lack of compatible games at launch, and the continued delay on new games it faces even today has since brought its price down to roughly Rs. 3,000 overseas.
(Also see: Sony PlayStation TV Review: Dubious Things in Small Packages)
Microsoft has in the past released updated versions of its console, such as the Xbox 360 S, Arcade and E. But only time will tell if Microsoft will go for a much bigger overhaul and get into the micro-console business.
["source-gadgets"]