LeEco makes another massive step towards stating its presence at the US market. The Chinese company is selling two of its smartphones and three 4K Ultra HD TVs at Amazon with free shipping across the United States.
Le Pro 3 was one of the first smartphones with the updated Snapdragon 821 when it was released. It was followed by LeEco S3, a mid-ranger with more affordable specifications.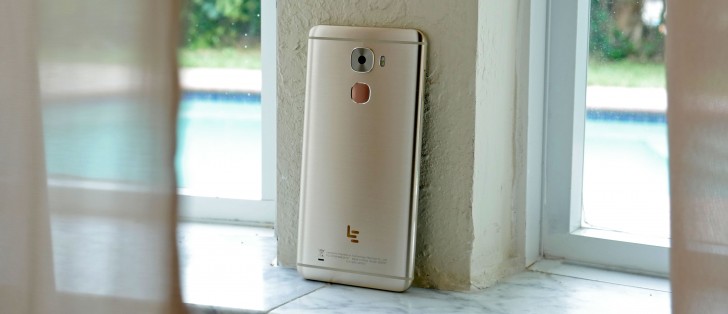 Since today they are both available at Amazon. The Le Pro 3 is priced at $399.99 and comes with 4GB RAM and 64GB internal storage, like we told you earlier. Sadly, the only color option of the device is gold.
The Le S3 has 3GB RAM, 32 GB internal storage and luckily, two color options – gold or silver. The device is priced at $249.99 with free delivery across US, as is Le Pro 3.
LeEco is innovative company that manufactures everything from smartphones through bikes to hybrid cars (or at least it plans to manufacture one some day).
That's why we aren't surprised to see some TVs in its portfolio at Amazon, especially after they acquired Vizio last summer. Three flat screen TVs from the Super4 X series are for sale – the 43" is $449.99, the 55" is $699.99 and the 65" is $1,099.99. All three devices are $100 off which makes it quite the bargain.
source"cnbc"