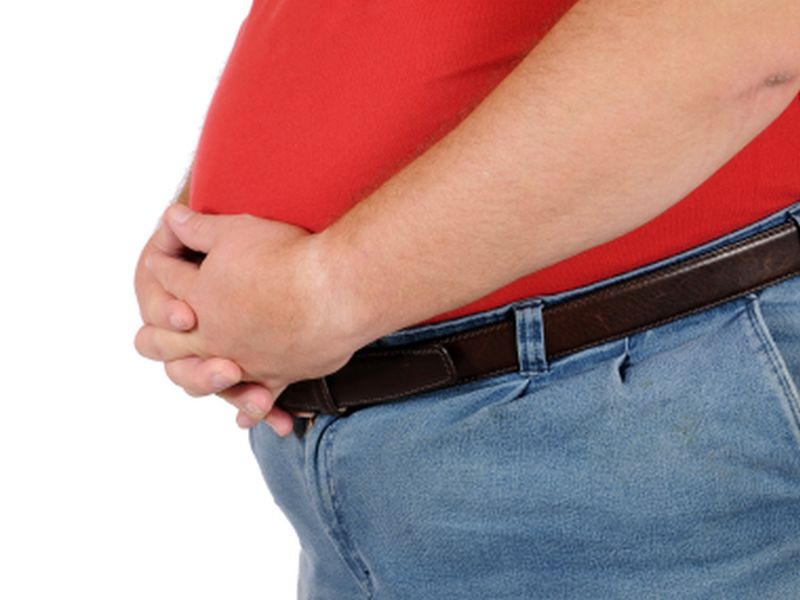 FRIDAY, Dec. 4, 2015 (HealthDay News) — The diabetes drug metformin appears to trigger favorable changes in intestinal bacteria, a new study finds.
Researchers analyzed the intestinal bacteria populations in 784 people with and without type 2 diabetes who lived in China, Denmark and Sweden.
The results showed that taking metformin had positive effects on the intestinal bacteria of people with type 2 diabetes. Specifically, the drug improved the ability of the bacteria to produce certain types of short-chain fatty acids that reduce blood sugar levels in different ways.
The researchers also found that patients who take metformin have more coliform bacteria in their intestines, which may explain why the drug causes side effects such as bloating and increased flatulence.
"We weren't able to show that other types of antidiabetic drugs had any actual impact on the gut microbiota. When studying type 2 diabetes patients not being treated with metformin, we did, however, discover that they — irrespective of whether they were from Denmark, China or Sweden — had fewer of the bacteria which produce the health-promoting short-chain fatty acids," said senior study author Oluf Borbye Pedersen, a professor with the Center for Basic Metabolic Research at the University of Copenhagen in Denmark.
"Whether the lack of certain combinations of fatty acid-producing intestinal bacterial species is one of the factors contributing to type 2 diabetes is currently being investigated," he said in a university news release.
The study was published recently in the journal Nature.
["source-consumer"]