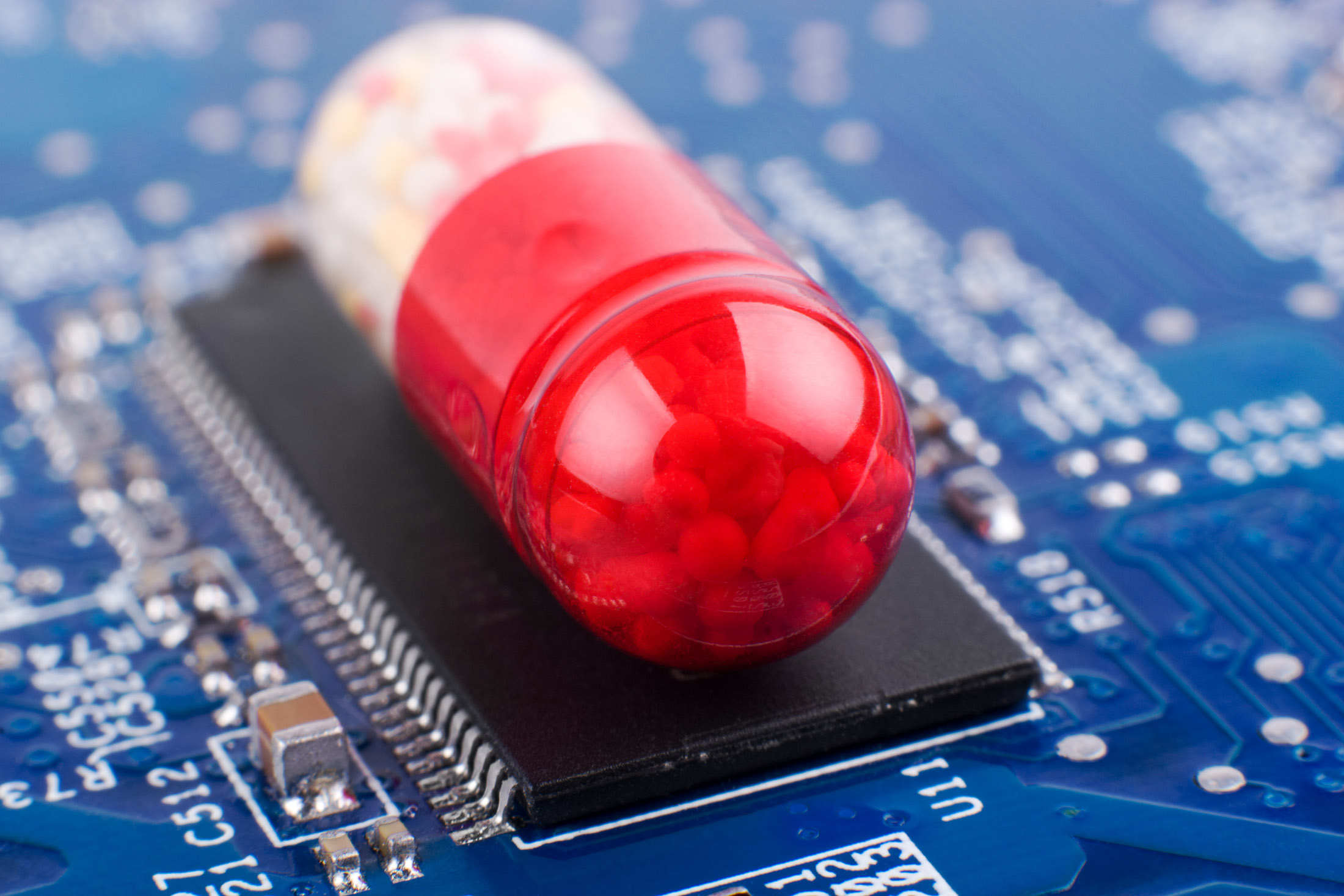 There are growing calls for the B.C. government to fund a drug that could save a young university student's life, and which is already covered in other parts of Canada.
Shantee Anaquod suffers from atypical hemolytic uremic syndrome, a rare autoimmune disorder that causes thousands of tiny clots in her blood. If those clots build up, she is at risk of a possible aneurysm or stroke.
A medication called Soliris has already been approved to treat the condition, but it's one of the most expensive drugs in the world, costing as much as $750,000 a year. That's one reason the B.C. government won't fund it, even though it's already covered in Quebec and Ontario.
"It really sucks knowing that there's something out there that can make you better and they don't want to give it to you," Anaquod told CTV News.
The 23-year-old, who is studying anthropology and archeology at the University of British Columbia, said her condition is so rare that the province won't be overwhelmed by the cost of providing treatment.
"We're talking about an ultra-rare disease where there's only a few patients," she said. "The overall cost to the healthcare system is a drop in the bucket."
According to B.C.'s Ministry of Health, there are other reasons not to fund the medication. In an email statement, the ministry said independent experts have already recommended it not cover Soliris "due to unclear clinical benefit and high treatment costs set by the manufacturer Alexion."
But it's possible the price could come down. In September, a federal review board determined the medication costs too much, and ordered its U.S.-based manufacturer to pay the government back some of its profits and lower the price.
The company is in the process of fighting that ruling.
In the meantime, Anaquod's family is fundraising to afford the drug, which also isn't covered by their health plan. So far, they have raised $25,000 of their $100,000 goal, which will only pay for three infusions of Soliris.
["Source-ctvnews"]